Argentine Tango Club at University of Toronto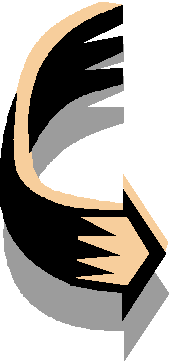 Tell us what you think about our web site, our products, our organization, or anything else that comes to mind. We welcome all of your comments and suggestions.
---
Author information goes here.
Copyright © 1999 [OrganizationName]. All rights reserved.
Revised: August 20, 2001 .