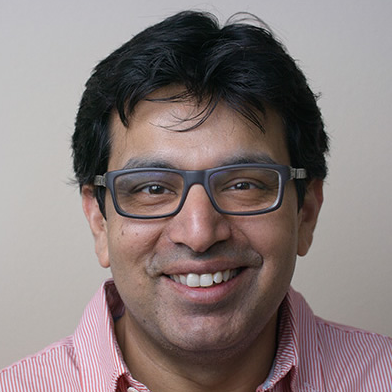 Faisal Qureshi
Professor
Computer Science
Visual Computing Lab
Faculty of Science
Ontario Tech University
(formerly UOIT)
UA4000, 2000 Simcoe St. N., Oshawa, ON L1G OC5 Canada
faisal.qureshi@uoit.ca
(905) 721-8668 x 3626
Advice for Prospective Students
I am currently looking to supervise students under the following Ontario Tech University graduate programs:
Computer Science; and
Modelling and Computational Science.
Interested students are encouraged to consult the degree requirements for these programs at the Ontario Tech University website.
Every month I receive numerous requests for admission to these graduate programs. It is great that there is such an interest in pursuing graduate studies in my lab. It also means that I am unable to respond to all queries in a timely manner. Here I provide some suggestions that will increase the chances of me responding to your email. These might also answer some of your questions.
I only respond to emails containing specific research/supervision questions. This means that you should write a personal note explaining why you want to pursue graduate studies and why you want to join my group. The best way to answer these questions is to list your motivations for graduate studies and how these tie into your long-term goals. Next, describe how your prior experience or interests are inline with some of the research activities at VC Lab.
I do not respond to mass emails.
I do not respond to emails enquiring about admission process or asking me to help evaluate admission. Graduate programs are fully-funded. If you are admitted to the program, you will be funded, either through my research funds or via a scholarship. This means that admissions are highly competitive. Your chances of getting admission increase manyfold if you already have a scholarship.
I do not decide about admissions. Admission decisions are made by the Ontario Tech University graduate studies (upon my recommendation). Please understand that you will have to go through the admission process as outlined at the Ontario Tech University website.
Include your CV and transcripts in your email. Please only attach PDF files or include your CV inline as plain text. The best strategy is to send me a link to your website, which contains your CV, past projects, etc.
Ensure that your email doesn't have spelling or grammatical errors.