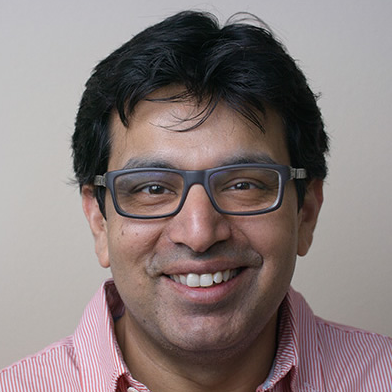 Faisal Qureshi
Professor
Computer Science
Visual Computing Lab
Faculty of Science
Ontario Tech University
(formerly UOIT)
UA4000, 2000 Simcoe St. N., Oshawa, ON L1G OC5 Canada
faisal.qureshi@uoit.ca
(905) 721-8668 x 3626
Visual Computing Lab is located in Room UA4130 in the Science building.
COVID19 SOP
The lab is open to students. In order to visit the lab, you must first read the following SOP. Next, you need to schedule your visit to the lab using Google Calendar link that was shared with you via your .net accounts. Lastly, you must also log your entry/exit times at the Google Form that was also shared with you via your .net accounts. You must also be fully vaccinated to attend the lab.
Mailing Address
Faisal Z. Qureshi
Professor of Computer Science
Faculty of Science
OntarioTech University
Science Building UA4000, 2000 Simcoe Street North,
Oshawa, Canada ON L1G OC5
Office: UA4032
faisal.qureshi@uoit.ca
(905) 721-8668 x 3626
(905) 721-3304
The best way to reach me continues to be via email.
Visitors
I am in room UA4031. The room is on the fourth floor of the Science Building. If you are arriving via car, please park at Founders Lot 2 parking lot. Please collect the parking ticket. You'll need it when you leave the lot.